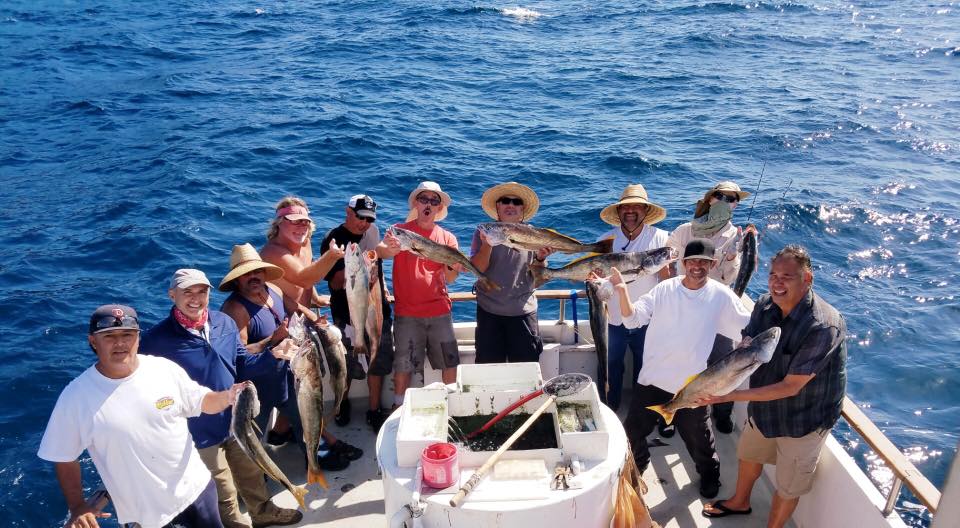 Chris, I have to say that this fishing trip exceeded my expectations. My whole family is pleased and we are looking forward in chartering our next boat.
John and Keith were exceptional! Very helpful and patient. I needed the crew to be attentive, especially to my parents and help us be better fishermen/fisherwoman. It was great!
And what was the cherry on top, was not only the quantity but the quality of fish. We will be eating fish for a while and when we are out of fish… We know exactly who to fish with.
On behalf of the Alcala family, thank you for making this fishing trip AMAZING!!